As a fitness centre, it's important to find ways to attract more customers while also supporting your current members in their fitness goals. One of the best ways to reach your customers is through an SMS campaign. Unlike other forms of marketing, such as email or direct mail, text messages have a 98 percent open rate, and recent data estimates that 90 percent of texts are opened within three minutes of receipt.
Because text messages have a higher engagement rate than other forms of marketing, this channel can help you attract more customers to your business. However, text messages can do more than just improve your bottom line; they can also benefit your members.
Informing Members of Group Exercise Programs
One popular reason that people join a gym is to engage in group exercise classes, but many clients may end up missing out on some opportunities because they are not familiar with the schedule. One feature of your SMS campaign can be updates about group exercise programs.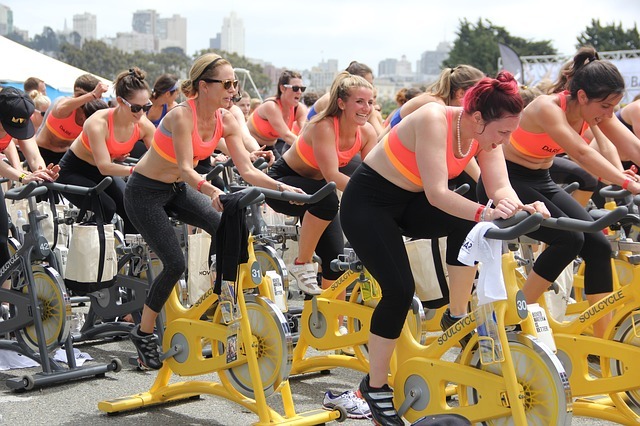 Remind your members about group classes with texts.
(Image Credit: https://au.ryderwear.com)
You can send reminders about classes or inform members about brand new additions to the schedule so that they do not miss out on the advantages provided by group exercise classes.
Update Members of Modified Schedules
There are always times where your schedule for group classes requires modification. An instructor may be sick, forcing the last minute cancellation of a class. Holidays also tend to cause disruptions in the regular schedule for classes. You can use text messages to inform your members of any changes to the schedule so that they will not come to your fitness centre at the wrong time for a class.
Sharing Useful Health and Exercise Tips
As a fitness centre, you are there to support your members on the road to optimum health and fitness. To further that relationship, you can send them tips about exercise, healthy diets, nutrition, disease prevention, and more. These text messages can be links to your latest blogs or simple tips such as "don't forget to drink plenty of water after you exercise."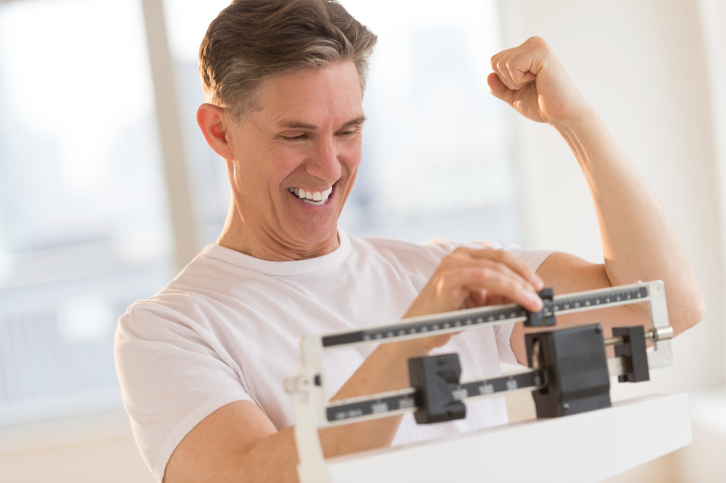 Help your members succeed with weight loss tips.
These tips can help them improve their health, while also enhancing your brand loyalty and boosting member retention.
Alerting Members About Busy Times
Many members do not enjoy arriving at the gym only to find it overcrowded, leading to long wait times and a disruption of their routine. Other members may feel self-conscious about their body, so they prefer to work out during times where the gym is less crowded. You can help these members find the best time to exercise by sending out text message updates about the availability of the centre.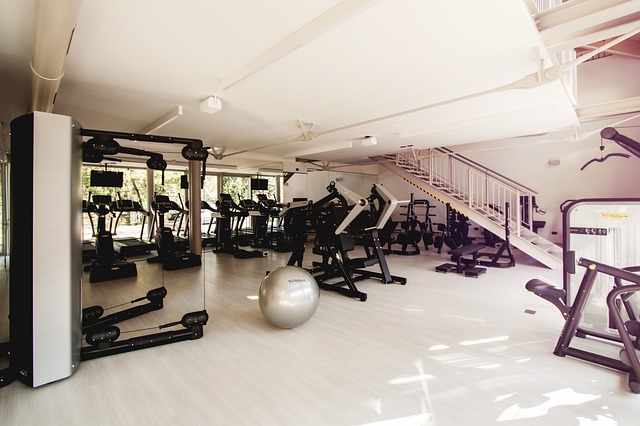 Alert your members when the gym is crowded or less busy.
Helps Your Members Achieve their Fitness Goals
Everyone has different fitness goals. Some of your members may wish to lose weight, while others may be training for a specific event, such as a marathon. Other members may just be interested in staying healthy. By integrating your membership data into your SMS campaign, you can send personalised messages tailored to the specific goals of each member. This can help your members stay motivated and ensure success.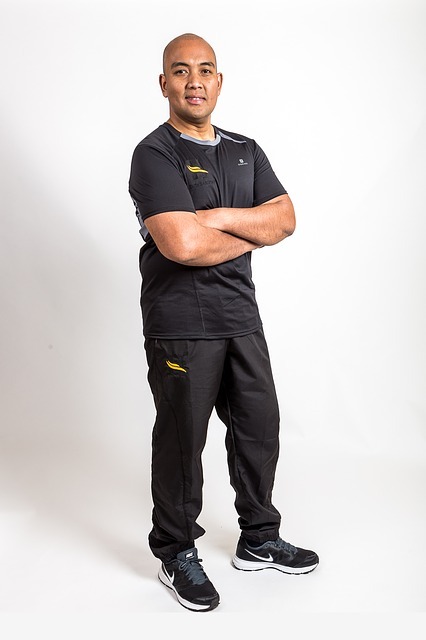 Your text messages can work as a personal fitness coach.
A staggering number of people join a gym only to stop going after a few months, leading to over 37 million pounds a year in wasted membership according to a Daily Mail article. By motivating your clients to achieve their fitness goals and visit the gym through text messages, you can help them get the most from their membership.
A well thought-out text marketing campaign can greatly benefit your fitness club members. With the right plan in place, you can facilitate better customer service and engagement, which in turn benefits your centre by improving your membership numbers, client retention rates, and overall profits. If you are ready to see how texting can help your fitness centre, try FireText for free today!