SMS, social media, and email marketing can be effective standalone marketing tools, but they really become powerhouses when combined. Over half of users already integrate social media and their website with email marketing, but only 8 percent have integrated SMS, according to research by Marketing Sherpa. If you are not one of these businesses, it is time that you join the small group that has fully integrated these three highly lucrative marketing channels.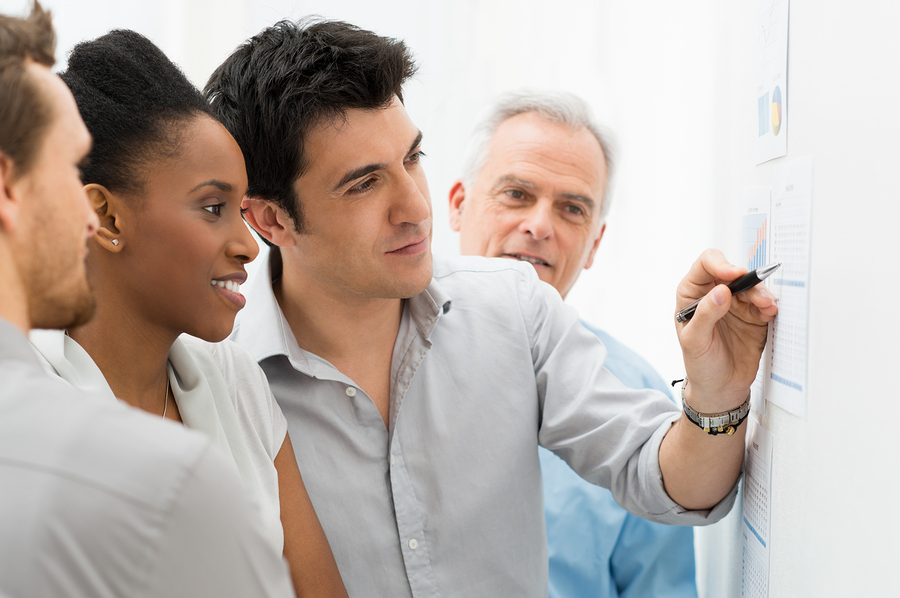 Your marketing team will see great results by integrating SMS, social, and email.
Integrating your marketing helps you attract the attention of more customers and generate positive results for your business. There are many benefits to integrating these three channels for a stronger comprehensive marketing plan.
Cross Promote to Increase Subscribers
Integrating your marketing efforts can help you grow your mobile subscriber list. To cross promote, simply include information about opting into your text message service at the end of your email blasts and on your social media profiles. The customers who are already on those channels will likely see the information and sign up to communicate with your business through text messages, especially if you include an incentive with your promotion such as an exclusive offer. Likewise, you can use your texting campaign to promote your social media accounts and email marketing program. The customers who follow you on social media or sign up for your texts or emails are already interested in hearing more from you. Therefore, they make for the best customers to integrate into all of your communication channels through cross promotion.
Learn More About Your Customers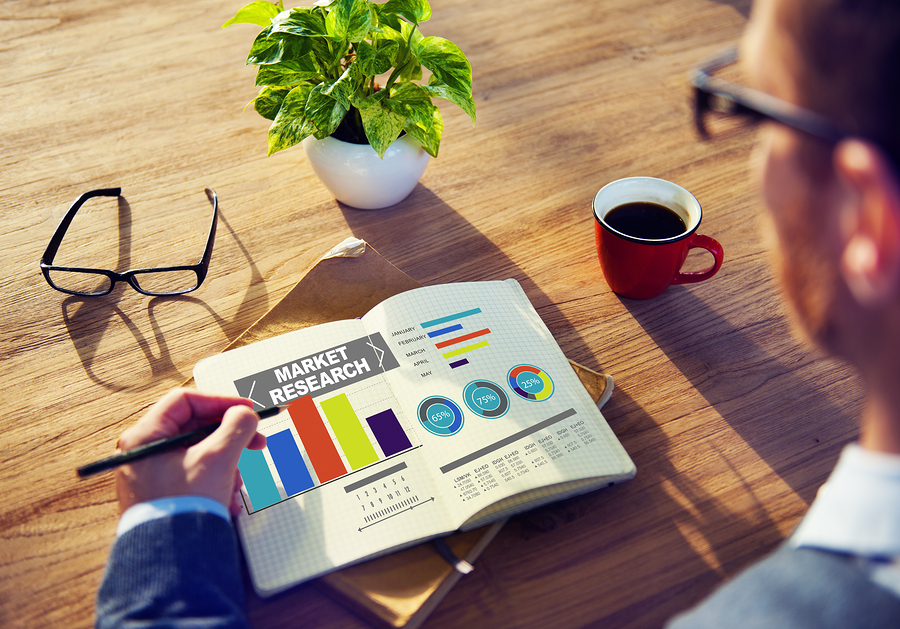 Integrating marketing channels can help you with your market research.
Integrating the information from your social media, email, and text message marketing campaigns provides you with a comprehensive picture of your customers. It provides you with a better idea of their behaviour patterns, personalities, and interactions with your company. This in turn provides you with better data from which to create targeted content, improve customer service, and build better products. It is important to know your customers' wants, expectations, and needs to ensure that you adequately meet them and create a unique sales position, which is why your customers will want to buy from you and not the competition.
Reduce Your Marketing Expenses
Integrating your marketing channels also reduces some of your expenses. The real financial benefit comes from being able to cross-promote your lists on different marketing channels you already own or campaigns already in your budget. With the right strategy in place, you can coordinate so that you pay for one set of advertising but promote multiple campaigns.
Create Better Campaigns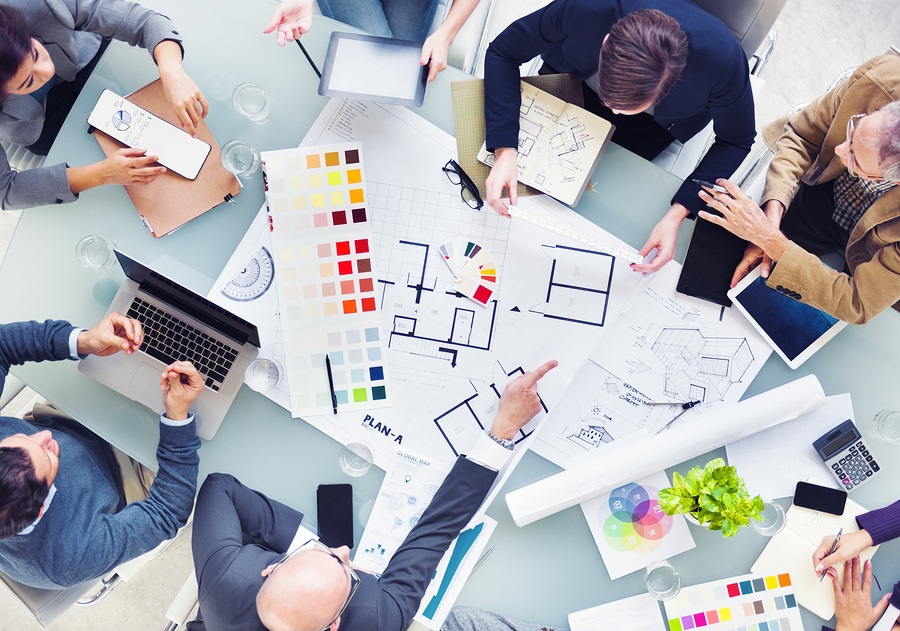 By combining all three campaigns, you can create better content for your audience.
The information you glean by integrating your marketing channels also helps you to build better marketing campaigns. You will have a better picture of your target audience which will allow you to develop content of value for your email, blog, social media posts, and text messages. When you integrate your marketing channels, you will also be able to develop complementary messages to promote in each channel. This allows you to create a stronger marketing strategy for all your channels. Better marketing campaigns help you to not just build your mobile subscriber list, but also attract more customers to your business.
By integrating your email, social media, and SMS marketing campaigns, you can attract more mobile subscribers, increase your knowledge about your customers, and create better marketing campaigns. This not only helps you to improve the overall customer experience, it also attracts new customers. This results in many positive things for your company, including a better bottom line and an enhanced reputation.
If you are ready to get started with text message marketing for your business, try FireText for free.