The recruitment industry is in the midst of a growing period. According to recent research from online recruitment provider Sonovate, the number of UK recruitment agencies grew by 7 percent in 2014. There are now more agencies in the UK than there have been since 1990. Although this means that the industry is strong, it also means that there is tough competition.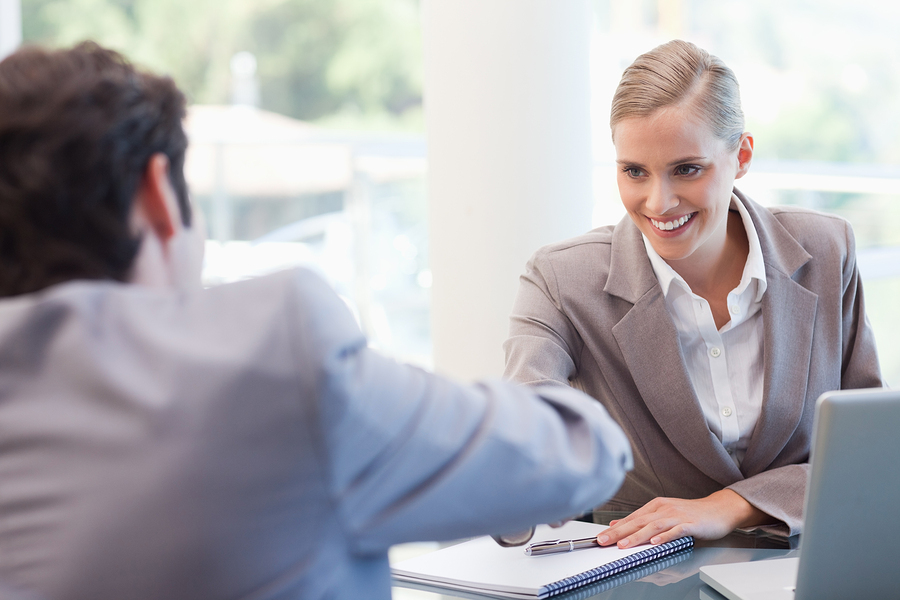 Things are looking good for recruitment agencies.
As a recruitment agency, you need to ensure that you can quickly fill positions with qualified personnel to stand out from your competition. An SMS texting service allows you to efficiently fill the open positions to the satisfaction of both job seekers and clients, which in turn will help you to continue to bring in more business. When you use text messaging for your recruitment agency, you want to be sure that you take full advantage of the service and make it work for you.
The Benefits of Texting for Recruitment Agencies
Text messages provide a reliable way to connect with your job seekers. The majority of UK residents have SMS capable phones which they always carry with them. People typically read text messages within three minutes, and text messaging has an over 90 percent open rate. This not only makes it easy to quickly connect with your pool of potential employees, but there is also a higher chance that your prime candidates will see the posting and respond than if you were to contact them through email. This speeds up the recruitment process for you, while also providing a convenient communication avenue for your clients.
Promote the Service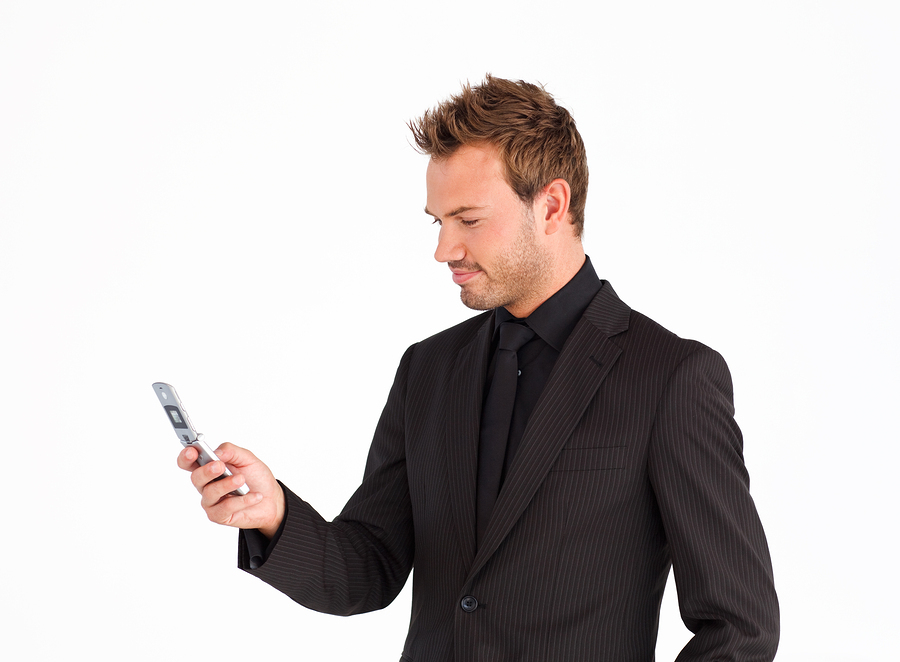 To get the best results, your candidates need to be aware of the texting service.
To take advantage of the benefits offered by a texting service, people need to be aware that your recruitment agency offers text communications, and that is where promotion comes into play. You need to have permission to text your clients, which is easy to obtain if you include information about your texting service in the initial paperwork with a box where job seekers can tick off their preferred method of communication, including email, phone calls, and text message. Promotion for your text message service easily fits into job postings and other advertisements for your agency with a keyword and short code to text for more information. The larger your subscriber list, the more potential candidates you have, which increases the chances of finding the right person for the job.
Create Groups
Most recruitment agencies have many different types of jobs for which they are searching for a candidate. To ensure that you send messages only to applicable candidates, simply create groups in your text message platform. Then, it is easy to share a potential job to specific candidates who qualify for the position. The best text messaging services have platforms which allow you to designate different levels and groups of people, similar to other databases, to easily target messages.
Integrate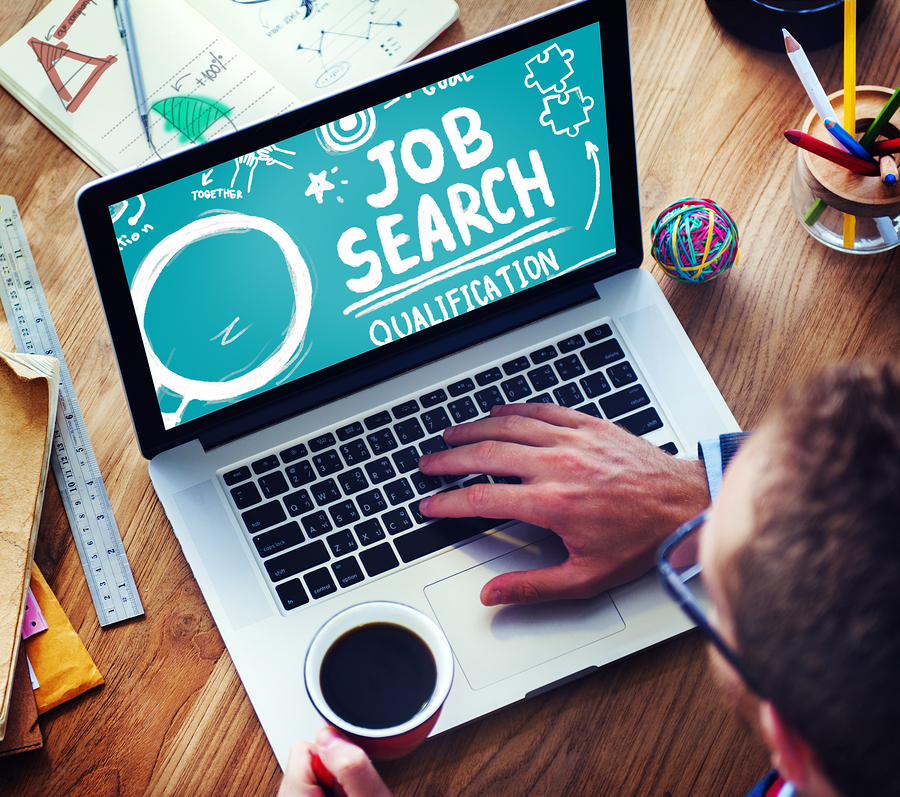 Texting can easily integrate with other recruitment tools and job postings.
Your text message service does not have to stand alone. The right platform easily integrates with your other recruitment tools, such as Bond, Recruitive, ProNet, and Itris. This makes it easy to track to which candidates you have sent the text and which have responded, as well as screen your texting candidates by referring to their CV to ensure that you only send the best candidates to your clients. In addition to integrating it with your recruitment tools, you should also add promotions for your texting service on your social media, email blasts, website, and other marketing collateral to grow your pool of candidates.
Contact Prospective Employees
The two most important recruitment metrics for your agency are the fill rate and total number of placements, although hit rate and time to fill are also important considerations, according to a survey by Bullhorn. Communication with candidates is invaluable in helping to increase your fill rate and number of placements, and reduce the time to fill a position. You want to have a platform that allows you to quickly communicate while also ensuring that all candidates actually read a new posting, which is why text messages are the perfect communication avenue.
To reap the benefits offered by this communication channel, you have to actually send out messages about potential jobs. Text messages are by nature short (at only 160 characters), but you can text a link to your job postings so that your recruits have all the information they need. Your messages can include a short description that highlights the important component of the job and a link or keyword for interested candidates. You will quickly be able to see which candidates are interested and start the process of further culling them and sending over the best potential applicants.
Regularly Check In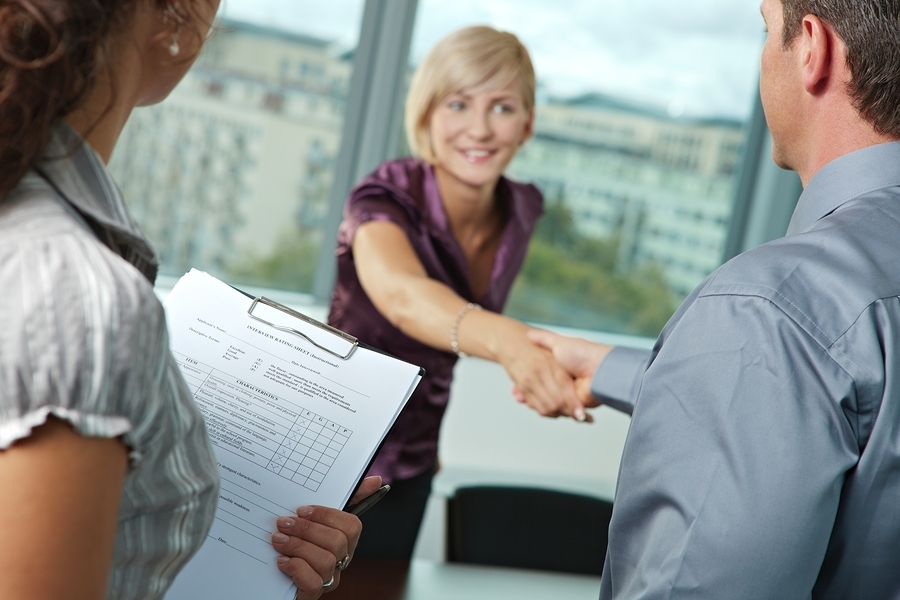 Don't just send messages about jobs; also regularly check in and provide tips.
Your text message service does not just have to be about recruiting candidates for a particular job. You have a wide range of relevant content to send to your candidates. You can check in with your pool of candidates to see if they are still in the market for a job. Your candidates may also value messages with job seeking tips, such as what to wear to an interview, how to handle an interview, how to write your CV, and more. By regularly communicating with your job seekers, you improve your relationship, learn more about them, and ensure that your pool is up to date when it comes time to fill positions.
Text messaging has become one of the most popular communication tools. You can take advantage of this by utilising this avenue of communication to reach out to your job seekers and build a relationship. This will help you to easily, quickly, and efficiently fill positions with the best candidates.
To learn more about what texting can do for your recruitment agency, read this FireText blog post.