If you only use SMS marketing as a way to send customers offers, then you could be missing out on some important benefits. By sending other types of text messages to your mobile subscribers, you can increase customer engagement. Over time, this can help boost customer loyalty, which will have a positive effect on your bottom line. According to a widely cited study by Bain and Company, increasing your retention rates by just 5 percent can positively impact your profits by 25 to 95 percent.
Although you may be limited to just 100 to 140 characters with text messages, you can still create messages that have significant impact by using the following strategies to connect with your customers.
Distribute Relevant and Useful Tips
One way to engage with your customers is to send them helpful and relevant tips via text message. To decide which tips to send, you should consider your audience and what topics they may find relevant that are associated with your product or service. For example, if you work in healthcare, you could send a text with tips on avoiding getting sick. You may already have an idea of these topics through developing your blog content. Some of the tips you send could connect with your blog and include links to your posts.
Send out Appointment Reminders
If your business has any sort of appointment system, then you can have your clients sign up for appointment reminders through texts instead of emails or phone calls.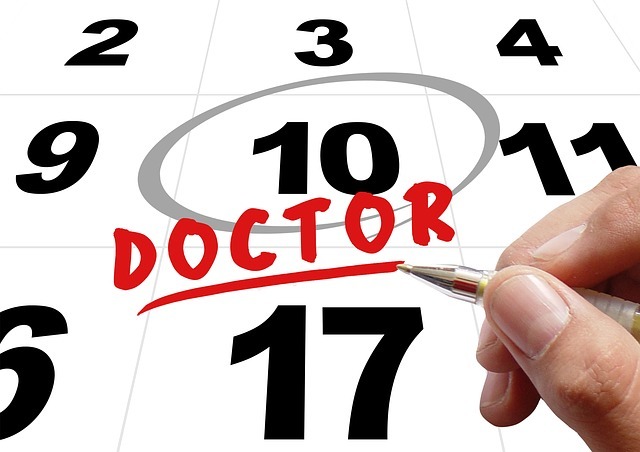 Text your clients reminders of their upcoming appointments.
This is a simple way to engage your customer base, while also ensuring they remember to show up at a scheduled time. This strategy isn't limited to appointment-based events. You can also send out reminders to your customers about special events, especially if they have already purchased tickets.
Provide Updates on Recent Orders
Another simple way to engage with customers through text is to use mobile instead of – or in addition to – email to communicate order updates. When your customers place an order, you can include the option to receive text message updates on orders. When a customer selects this option, you can send them a quick notice when an item ships or is delivered. You can also distribute other important updates about their order. Not only does this increase your customer engagement, but it will also add people to your SMS marketing list.
Run a Contest or Sweepstakes
People love to participate in contests and sweepstakes, and an SMS marketing campaign provides an easy avenue for accepting entries and keeping your customers informed. According to Kontestapp, approximately 70 percent of people have played some type of game, and around one-third of players will opt to receive information from the company and partners. People simply text keywords to a short code for their chance to win. You can also be more creative with your contest or sweepstakes by having people find codes in various places, take certain pictures, or text in other specific information to participate.

Create a fun scavenger hunt contest where people text photos to win.
Follow up On Emails
Another way to connect with your customers through SMS is to use it as a way to follow up on your email marketing efforts. For example, if you sent out an offer code through email, you can send out a text message reminder to use that code before the offer expires. You can also include in your emails a link to sign up for your mobile program.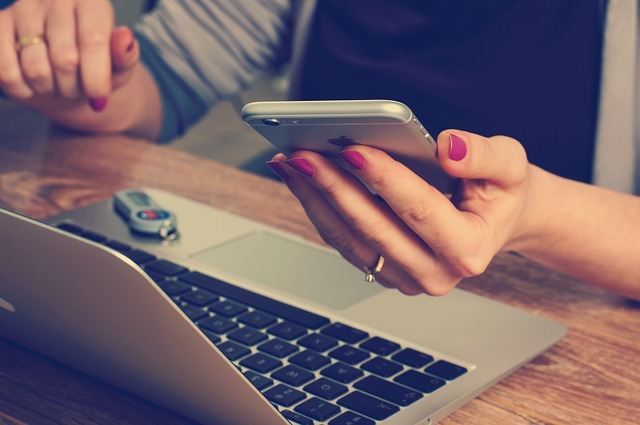 Integrating your email and texting campaigns increases your customer engagement.
By integrating email and text messaging, you will boost engagement with your customers, while providing them with another avenue to communicate with your business.
SMS marketing can be used in a variety of ways to reach customers, beyond the traditional distribution of offers and promotions. To further increase the impact of your overall marketing efforts, consider adopting a cross-channel strategy and integrating your mobile campaigns with your email and social media marketing. Since you only have a limited number of characters to use in your text messages, it makes sense to include links to your blog, website, or social media profiles for more information.
You can learn more about creating an effective text message marketing campaign from this helpful FireText blog post.